San Francisco Corporate
Reliable Corporate Transportation in San Francisco
Whether you need a luxury sedan and or a full-size motor-coach luxury bus to transport your corporation's VPs and staff, SFlimoservice.com have you covered. We have a premier selection of stretch limos like Lincoln, Cadillac, Lincoln along with a diverse fleet of vans and buses, and the best selection of vans, sedans, and SUVs to offer you the best, most reliable fleet at affordable rates.
Get Started Now
Sign up to create a new corporate account, our team member will contact you on the same business day if you submit your inquiry between Monday-Friday 9AM-4PM PST.

"We offer the latest models of SUVs like the Escalade, Navigator, and choicest limousines like the Hummer, and the luxury mini-bus and motor-coach bus fleet to offer you the finest luxury for corporate transportation in San Francisco and the Bay Area
Flexible Booking
To Save You Time
We offer transportation booking in advance or on the day-of with multiple payment options to give our corporate clients ultimate flexibility of booking.
Safety & Privacy
Always Comes First
We work as a team to keep the highest safety standards, and we always maintain our VIP customers privacy.
Upfront Rates
Will Save You Money
Our agents will offer you customizable options for your rides to save you money while booking transportation for your company.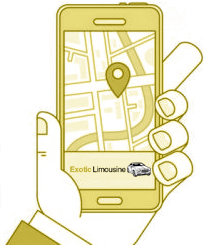 Advanced Technology
Accurate Rates Given with traffic patterns in mind
Our advanced alogrithms help us offer you the best rates by onling chargng you for the exact time needed to complete the transportation by using techonology such as live Google traffic.
Worldwide Booking
For Your Convenience
For your conveience we offer limo and luxury transportation service in the Bay Area and worldwide in 120 different countries.
Service Reliability
Always Count on US
We are always on time, and everytime
Customer Service
The Best-in-Class
Succe.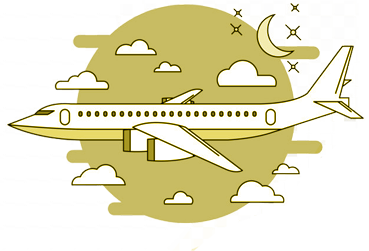 Airport Rides with Flight Tracking
You'll have a car waiting, even if the flight's delayed
Sflimoservice.com will track your flight. So, need to worry, we will have a car there for you even if your flight is delayed.
Get Started Now
Send us an inquiry & we'll promptly respond back within the same business day
Thank you for your interest. We will contact on the same business day if the request is submitted between 9AM-4PM PST.