Rent Ferrari F-430 For
Ferrari F-430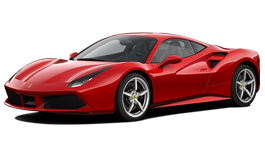 Transport to SFO, OAK, SJC, or SMF
2 Passengers
1 Luggage
Ferrari F-430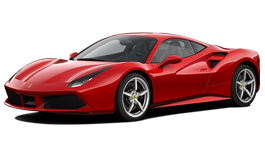 Corporate Transportation
2 Passengers
1 Luggage
Ferrari F-430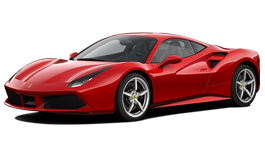 By-the-hour/As Directed for tours, events, & all occasions
2 Passengers
1 Luggage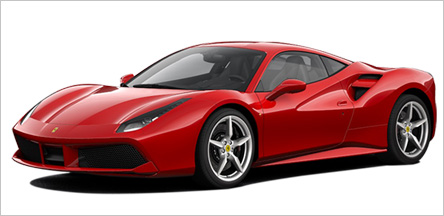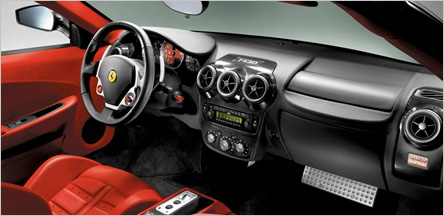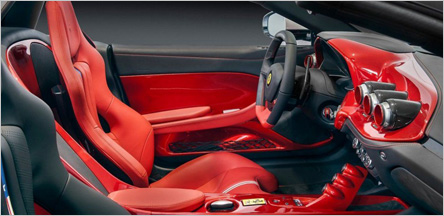 San Francisco Ferrari F-430 Rental Service
We are the best providers in San Francisco when it comes to the rental of the fast and super stylish Ferrari F-430. San Francisco is one of the largest cities in California and is full of life and great fun that can be better when traveling with us. Being a winery city, we have connections with the best of the wine houses in San Francisco and thus are able to give our clients wine tours for their indulgence and pleasure.
A winery visit in the Ferrari F-430 to San Francisco Vinters Market, Fat Grape Winery, and Cameron Hughes Wine will be a very memorable experience.
The super stylish Ferrari comes in:
F-1 style paddle shift tranny
Red brake calipers
Xenon headlights
Ceramic brakes
When going to that special dinner either as a group or with your special one in one of the 5 star restaurants like The Boulevard or The House, make sure you have with you this very Ferrari so that your time becomes all the more stylish. If you want to make a wedding all elegant and classy, this ride once again takes the number one spot.
Stun Everyone At The Party Venue
Wedding venues like The City Club, Bentley Reserve, City Hall or The Box will light up once you enter into this sporty delight. Going to social events, parties or any other function has never been made more elegant and special as we give you the best exotic car. You also have a grander moment when going for a smaller function like a birthday party by choosing this delight.
New routes to different locations in the city get introduced every other day. For that exotic self-drive that you have always yearned to drive on a special day like Ferrari F-430, look no further because we have here. Do call us now!
Book us for all of your transportation needs