Rent Mercedes-Benz CLS 63 For
Mercedes-Benz CLS 63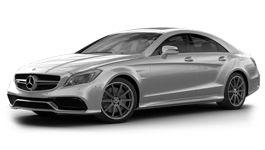 Transport to SFO, OAK, SJC, or SMF
5 Passengers
2 Luggages
Mercedes-Benz CLS 63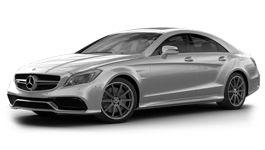 Corporate Transportation
5 Passengers
2 Luggages
Mercedes-Benz CLS 63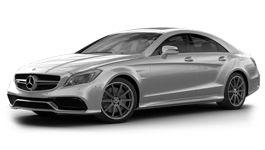 By-the-hour/As Directed for tours, events, & all occasions
5 Passengers
2 Luggages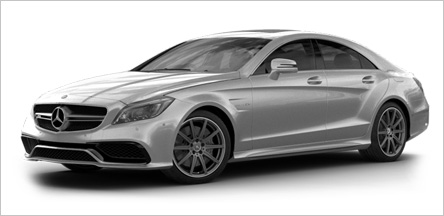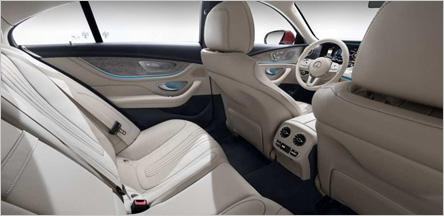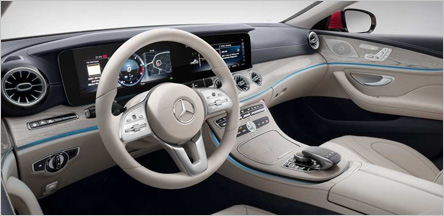 San Francisco Mercedes-Benz CLS 63 AMG
We are definitely the first choice in San Francisco when it comes to Mercedes AMG rentals. Keeping in mind to always deliver the best, we bring to you the San Francisco Mercedes-Benz CLS 63 AMG rentals that you want for the best experience.
There is no end to the fun that you can have in San Francisco: from sightseeing at the Golden Gate Bridge, Pier 39, Bay Bridge, Fisherman's Warf, Twin Peaks to experiencing new things by way of a wine-tasting tour of San Francisco Vinters Market, Fat Grape Winery or the Cameron Hughes Wine. All this can be done in the best form in our Mercedes-Benz CLS 63 AMG. To ease your experience the luxurious model comes with some innovative features that are:
GPS navigation
Ventilated seats
Xenon headlamps
Rear view camera
Amazing quality surround sound
Use Our Rental Services On Any Special Event
The Mercedes in all rights is a name that is first associated with luxury. It is bound to give you the smoothest ride and we make sure that it comes along with the best services as well. Though there is a lot to do within the city, such as shopping, sightseeing, finding some peace in the Golden Gate Park and so on, there is no dearth of attractions that are close to the city too, and the most prominent one would be wine tours. But San Francisco is not only for tourists and a fun holiday, of course: if you plan to celebrate a very memorable day, that is, a wedding, we can help make the event even more special. In the San Francisco Mercedes you can attend a wedding at The City Club, Bentley Reserve, City Hall, The Box and experience sheer pleasure. The Mercedes-Benz CLS 63 AMG is a sure way to have a very lavish wedding or go to one. Transport from the city to other destinations is also made very simple, thanks to our car delivery service at the hotel or the airport.
Having such an amazing ride as part of our service, we feel extremely proud. This makes sure that we take a lot of care in understanding our customers need and deliver at our best. Take a step towards making the most of your San Francisco trip by calling us now.
Book us for all of your transportation needs