Rent Lincoln Stretch Limo For
Lincoln Stretch Limo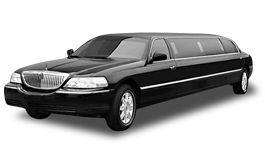 Transport to SFO, OAK, SJC, or SMF
8 Passengers
2 Luggages
Lincoln Stretch Limo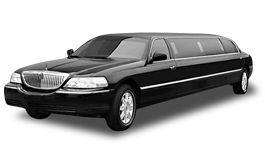 Corporate Transportation
8 Passengers
2 Luggages
Lincoln Stretch Limo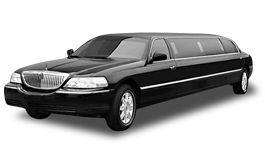 By-the-hour/As Directed for tours, events, & all occasions
8 Passengers
2 Luggages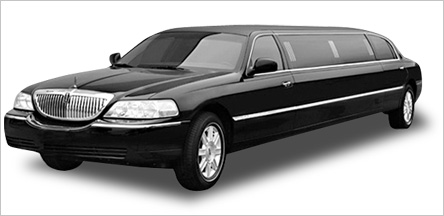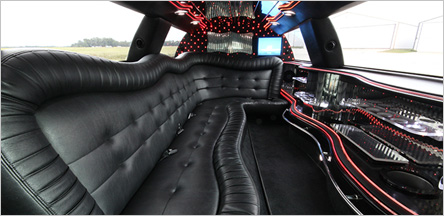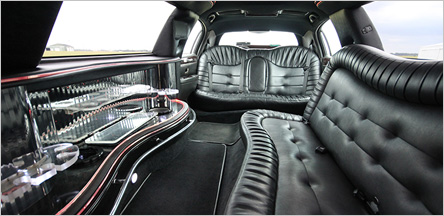 San Francisco Lincoln Stretch Limo Rentals
How about traveling in and around San Francisco in one of the most luxurious of Lincoln stretch or MKT Town car limo rides? Our Lincoln limo can accommodate a capacity of 6, 8, 10, 12 or even up-to 14 of your companions. Our company has excelled since 2007 in providing you with the best of the services when it comes to limo rentals.
We are proud to further say that we give these limos at the best price. Yes, they are an affordable deal for the transport in the bay area; we make sure that our services give you full value for money. You will note that once you hire these limos to travel across San Francisco, soon you will be exploring its tourist destinations like:
The Lincoln stretch limo as the name suggests can accommodate your guests in the best luxury, class and comfort. You can get your dear ones and have a really fun time. The nature of these limos is to give you fun and safety at the same time. You do not have to worry about any issues, as everything from the breaks, safety zones, and car frames everything is the topmost.
Some of the Features: –
LCD TVs
DVD players
IPod connect
A bar that is an absolute party starter.
Recommended Services: –
Enjoy the Quality Time with Your Loved Ones in SF
The services we provide make sure that the limos can be hired for any purpose. Many a times our clients make sure to travel to weddings and take city tours in these limos. The reason is because it holds a large group and you complete ride is very comfortable.
So when in San Francisco make sure to call us so that we can provide you with your 8, 10, 12, or up-to 14 passengers Lincoln limo for you and your companions. You are bound to have a happy travel time, indeed. With our services, sightseeing and spending quality time here will be memorable. And not to forget, entering the nightlife to top clubs like The End Up, Shine, and Verdi Club with full panache from our fleet of rental cars this is a true delight.
Alamo Square
Coit Tower
Golden Gate Bridge
Twin Peaks
Pier 39
Napa-Sonoma Wine Tours
Livermore Wine Appellation
Book us for all of your transportation needs