SPORTING EVENTS LIMO SERVICE IN OUR LUXURIOUS FLEET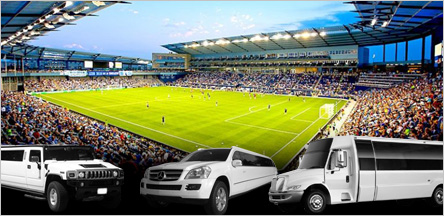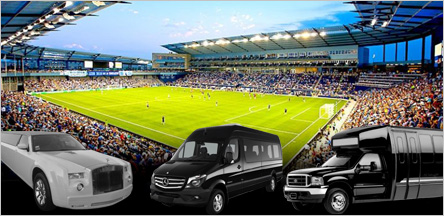 Sporting Event & Concert Limo Rentals San Francisco
With limo rentals, our company explores a number of occasions that may need this service. One of our popular coverings is sporting events. Here, we provide the best of our limos ranging from Hummer to Lincoln for our clients. When it comes to sports, teams that come in are in a huge number (varying with every sport).
There are coaches, team associates etc. Now when everyone comes as a whole bunch, it is important to give them a relaxed environment. For this we work towards giving our clients the best of services through our limo rentals. When off their game, the sporting teams can easily enjoy the bliss of entertainment as they travel with us. The limos we provide come loaded with entertaining zones such as
Karaoke machines
iPod connects
TV in the best form
Bars To enjoy drinks with your team
Plasma TV
Attractive lighting system
Limo & Party Bus rides To your Favorite Teams Games:
San Francisco Giant.
San Francisco 49ers.
Golden State Warriors.
Oakland Raiders.
Oakland A's Games.
As a whole team, players are bound to have a relaxed time as they travel from say their hotel to the sporting event. In San Francisco we are known to have served famous teams. They have even decorated our limos with their team logos and prints. This way when they enter the venue, all eyes go towards them. They are bound to make things work for themselves as on seeing them, cheers from the crowd already start. A relaxed time before and after any sporting event is a must. One needs to make sure that they get it through us since we are the best providers for the same.
SF Limo Rides to famous event centers and arenas:
AT&T Park
Candlestick Park
Moscone Center
We understand your need to be in the best of transportation. We understand that nothing should be delayed that comes your way. Keeping this in mind, for the sporting events in San Francisco, we are a trusted company. We make sure that teams who come to San Francisco travel with us and make the most of their time. Do call us if you know of such an event, soon.
Book us for all of your transportation needs