Rent Range Rover Sport SUV For
Range Rover Sport SUV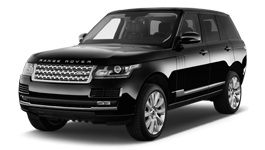 Transport to SFO, OAK, SJC, or SMF
5 Passengers
2 Luggages
Range Rover Sport SUV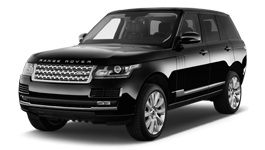 Corporate Transportation
5 Passengers
2 Luggages
Range Rover Sport SUV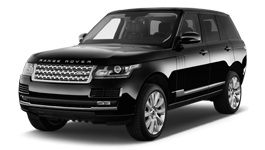 By-the-hour/As Directed for tours, events, & all occasions
5 Passengers
2 Luggages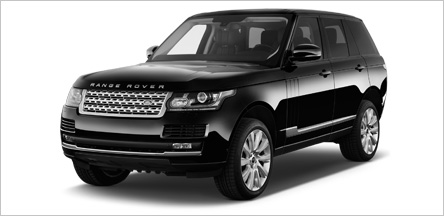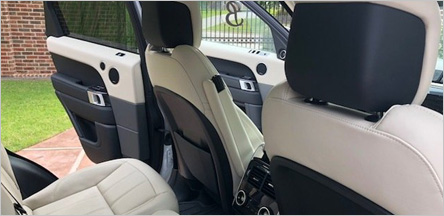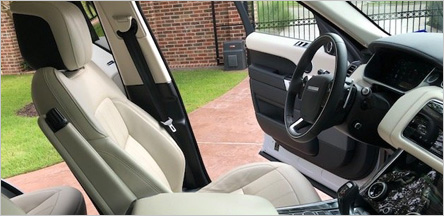 San Francisco Range Rover Sport Supercharged SUV
We offer the finest SUV rental service in San Francisco with Range Rover Sport Supercharged SUV as our prime rentals. San Francisco is an adventurous city and going about it in an exclusive Range Rover SUV means that the best is set for you. The SUV in all its best capacity is the perfect ride around the city.
This Range Rover has a very sporty feel to it and is perfect to be driven around. Once in it, you will understand exactly what we are talking about. For all those who love wine tours, you will have a ball when you choose us. Our SUVs are loaded with the features such as:
iPod Dock
Strobe Lights (this is limo feature, do not write about it)
Flat screen TVs (it's a limo feature, only write the features of a non-stretch range rover SUV)
Interiors made of Plush soft leather
On-board GPS
Powerful 500 HP engine
HID lights for safety and style
With this SUV you can go to San Francisco Vinters Market, Fat Grape Winery and have a close moment with dear ones. This ride is perfect for rental for those who like to go past any city with ease and get a feel of all that is around. With it, you can head to the best of restaurants in the city or go to grand hotels like The Fairmont, Omni, Inter Continental, and the Hotel Monaco to name a few. Since the Range Rover Sport SUV is all about fun and a perfectly smooth ride, you can travel in it for any occasion.
The Fun Of All Time
It is also perfect for sport lovers who wish to travel in speed and keep in mind the fun element at all times. In case you have a friend you have to pick up from the San Francisco, SF airport, this SUV is a must. Your friend will be super thrilled to see such an awesome ride and on your way back; you can together enjoy the sheer leisure of the city. You can view the best sightseeing spots like Golden Gate Bridge or enjoying the beauty of Pier 39, Bay Bridge, Fisherman's Warf or Twin Peaks.
In case all this and more is in your mind then call us right away as we give you the perfect ride to go about in the city in style.
Book us for all of your transportation needs